Gassmann sisters deny murdering Swindon woman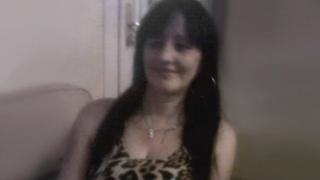 Two sisters accused of fatally stabbing a woman during a fracas have denied it was murder, a court has heard.
Alison Connolly, 49, of Penhill, Swindon, was attacked at Evelyn House on 12 May.
Charice Gassmann, 19, held the knife and struck a single blow to her chest, a Bristol Crown Court trial heard.
The prosecution said Ms Gassmann did not dispute she was responsible for Ms Connolly's death. Amberstasia Gassmann, 23, denies murder.
A disagreement took place possibly over a moped belonging to the boyfriend of Ms Connolly's daughter, the court heard.
The trial is expected to last two weeks.