Wiltshire farm owner fined after delivery driver electrocuted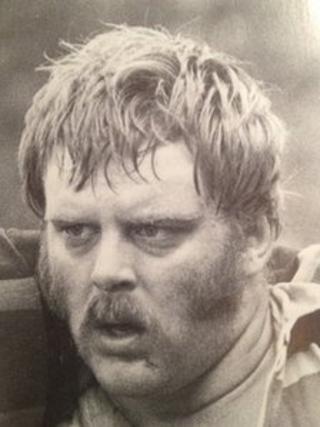 A Wiltshire farmer has been fined £20,000 after a lorry driver was electrocuted making a delivery to his farm.
Nigel Fox, from Northamptonshire, was killed when his lorry clipped an overhead power line at Chestnut Tree Farm in Sutton Mandeville in 2012.
Tony Slade, the farm owner, admitted breaching the Health and Safety at Work Act.
He was also ordered to pay £5,609 costs at Salisbury Magistrates Court.
Self-employed HGV driver Mr Fox, was delivering cattle feed to the farm when his lorry's tipper hit the overhead power line crossing the yard, the Health and Safety Executive (HSE) said.
Mr Fox, who formerly played rugby for Northampton Saints and Brackley RUFC, was electrocuted and died instantly.
The HSE said its investigation found Mr Slade had made no attempt to remove or reduce the serious risk associated with the power line.
After sentencing, HSE inspector Andy Shaw said: "Had Mr Slade had the power lines diverted, as he did after the incident, or even put in place measures to make people aware of the power lines, this terrible incident would not have happened and Mr Fox would likely still be here today."