Dyson offers Malmesbury pupils university scholarship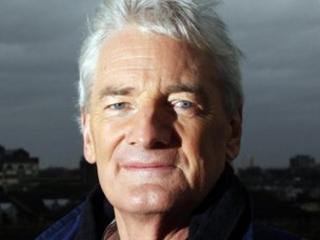 A £36,000 university scholarship for aspiring engineers is being introduced by Wiltshire-based Dyson.
The bursary will be available to A-level science or engineering students at Malmesbury School, which is near Dyson's headquarters.
Tim Gilson, Malmesbury School head teacher, said: "It's a fantastic opportunity, potentially life changing for some of our students."
Applications for the scholarship are open until the end of February.
Malmesbury School is a mixed comprehensive with 1,274 pupils, which converted to academy status in August 2011.
The scholarship for 2013 will be awarded by the James Dyson Foundation in mid-March.