Former Today boss Eddy Shah pleads not guilty to child rape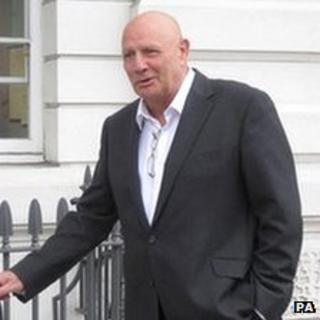 Former newspaper proprietor Eddy Shah has pleaded not guilty to raping a schoolgirl in the 1990s.
Mr Shah, 68, who appeared at the Old Bailey under his real name of Selim Shah, denied six counts of rape involving a girl under 16.
The former media boss, of Chippenham, Wiltshire, owned the now defunct Today newspaper in the 1980s.
He now owns and runs golf courses, leisure centres and hotels, including Wiltshire Golf and Country Club.