Earl of Cardigan's Savernake estate in 'financial woes'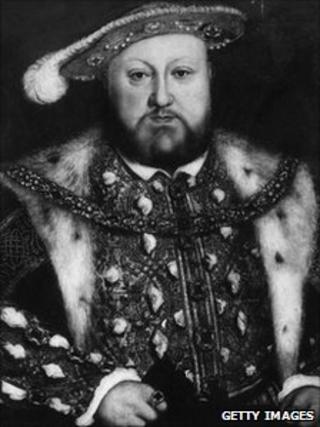 The Earl of Cardigan's family estate at Savernake, in Wiltshire, is in "severe financial difficulties", the High Court has been told.
Mr Justice Newey heard details of the estate's cash problems during a dispute between the earl and estate's trustees over the ownership of 40 paintings.
Trustees want to sell paintings of the earl's ancestors to raise money but the earl, David Brudenell-Bruce, objects.
Mr Newey reserved judgment to a date to be fixed following a two-day hearing.
The 4,500-acre Savernake Estate near Marlborough was once a regular deer-hunting haunt of King Henry VIII.
On one outing to Savernake he met Sir John Seymour's daughter Jane and within 24 hours of Queen Anne Boleyn's execution in 1536, was betrothed to her.
Penelope Reed, for the estate trustees, said in the written submissions: "This dispute arose because of the estate's severe financial difficulties.
"The trustees urgently need to sell the paintings."
But the 58-year-old earl said he was entitled to "use of the paintings" under the terms of a lease and wanted to stop trustees selling them.
Trustees dispute his claim and say the paintings are not part of the lease.
Miss Reed said a question the judge had to decide was whether estate "chattels" - which included paintings, silver and furniture - were "vested in the trustees" or part of a lease granted to the earl.
At the Court of Appeal last July Lord Justice Hughes refused to make an order blocking the sale of 11 paintings.
A High Court judge had also earlier refused to make a similar blocking order.