Duchess of Cambridge visits Wiltshire addiction charity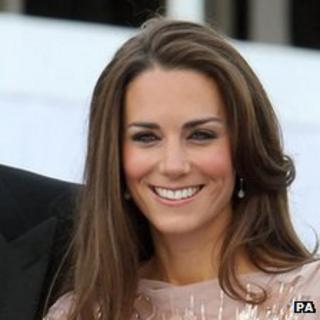 The Duchess of Cambridge has made a private visit to a Wiltshire-based charity which helps drug and alcohol addicts.
The duchess met staff and residents at Action on Addiction's treatment centre at Clouds House in East Knoyle near Warminster.
A spokeswoman for the charity said the duchess wanted to find out more about the centre's work.
She became one of three patrons of the charity in January.
The duchess also became a volunteer with the Scout Association - working mainly with younger children near her north Wales home.
Action on Addiction helps people with a range of addictions at its treatment centres across England.
It also supports families, commissions research and trains people to be addictions counsellors.