Fake Swindon vet Patrick Keniry admits fraud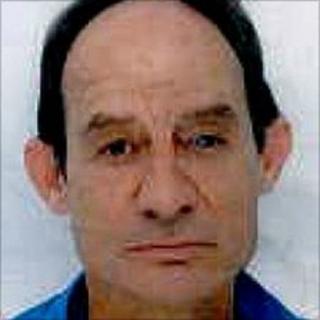 A man who pretended to be a qualified vet has admitted fraud at Swindon Crown Court.
Patrick Keniry, 43, of Great Yarmouth, pleaded guilty to fraud by false representation and unlawfully practising as an unqualified person.
He was arrested on 23 August after practising under the name of a properly qualified and legitimately registered surgeon in Swindon.
He is due to be sentenced at Swindon Crown Court on 9 December.