Great Western Ambulance Service 999 response below par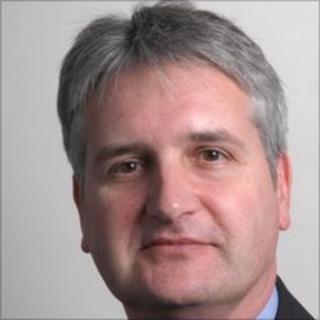 Great Western Ambulance Service (GWAS) is just failing to meet NHS response times for 999 calls.
NHS Information Centre figures show 74.3% of patients in the life-threatening category had help within eight minutes - the standard is 75%.
For serious but not life-threatening, the figure was 91.4% - compared with the standard 95% - within 19 minutes.
GWAS chief executive Martin Flaherty said it was "disappointing" it fell just short in the emergency category.
"I am confident that GWAS has made further, significant progress towards becoming a consistently first-class healthcare organisation," he said.
"While speed of response to 999 calls is certainly important in immediately life-threatening situations, it is by no means the only requirement.
"The clinical care we provide to our patients is also measured and it is reassuring that we continue to improve."
For the year ending 31 March 2011, GWAS responded to almost 100,000 Category A (immediately life-threatening) 999 calls - a rise of 11.5% on the previous year - out of a total of 264,563 emergencies.
The service said during a prolonged period of severe weather in December, several of England's 11 ambulance services struggled to meet the response standard.
GWAS provides emergency and urgent care and patient transport services across Wiltshire, Gloucestershire and the greater Bristol area.