Former home of Sir Edward Heath 'can be sold'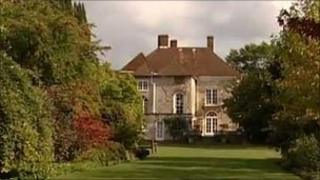 The Wiltshire home of the former prime minister Sir Edward Heath can be sold in principle, the Charity Commission has agreed.
Arundells was his home for 20 years but the trustees say they cannot afford to keep the property open.
A public consultation is to take place and if the sale proceeds the money raised will fund musical and educational scholarships.
The house is expected to reopen for a time subject to planning permission.
The house opened to the public in 2008, three years after the Conservative MP's death, since when more than 30,000 people have visited the home and grounds in Salisbury's Cathedral Close, a spokesman for the trustees said.