Northumbria Police sees 40% rise in 999 calls in a year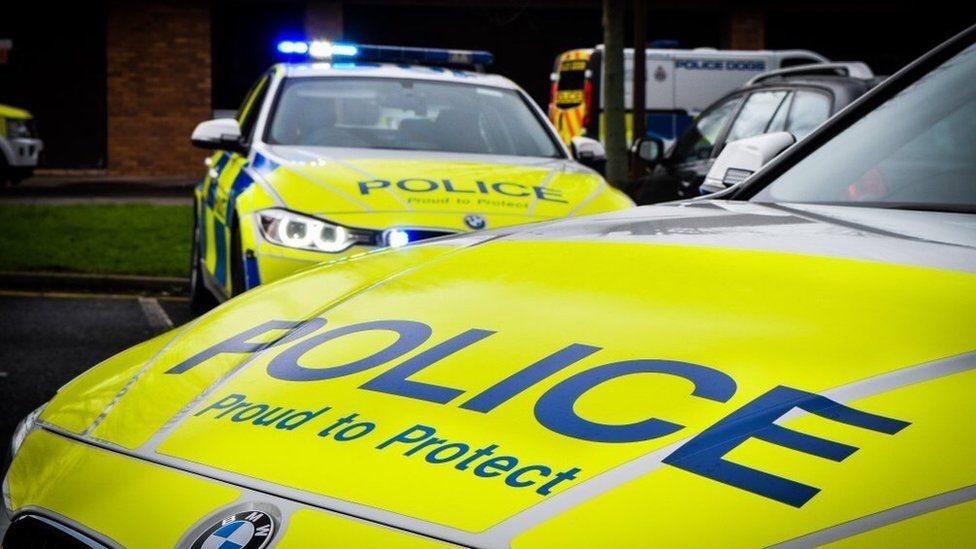 A police chief has urged people to only ring 999 in an emergency after his force saw a 40% rise in calls with many relating to matters such as lost keys.
Northumbria Police has received about 113,000 calls so far this year, up from 82,000 this time last May.
The force said it was "signposting more than 1,000 callers who shouldn't be calling the police to other agencies".
It has recruited 65 extra call handlers since last June and plans to take on a further 60 by the end of the year.
Assistant Chief Constable Scott Young said: "Since the relaxation of [coronavirus] regulations we've seen a real shift in our 999 demand.
"People are calling us about a lot of different things that are not always crime-related. We're seeing a real increase in public safety issues where people are in a crisis.
"If you're in an emergency or crisis, dial 999 knowing we'll be there if you need us. However, if it's not an emergency consider whether we're the right service and look at the other options available."
One call handler at the force's control room in Ponteland told the BBC: "We often get things like someone's been out and lost their keys. If they can't get in their house they phone the police.
"A lot of other people want advice and don't know where to go.
"Some things you could just Google on the internet rather than ringing 999 as the first option."
The force has asked people contacting them about non-emergencies to use its website in order to keep phonelines free.
Related Internet Links
The BBC is not responsible for the content of external sites.