Ukrainian mum and son left homeless 'after host demanded money'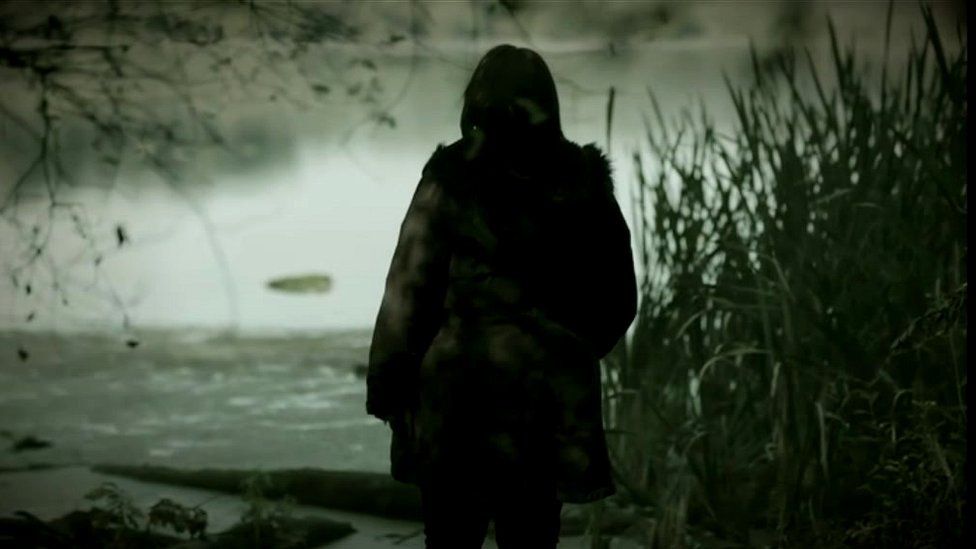 A Ukrainian refugee rehomed under a government scheme has claimed she and her teenage son were left homeless after being manipulated by their hosts.
The woman, 45, who fled Bucha, north of Kyiv, came to north-east England on 16 April but said she was asked for money and told to leave after three weeks.
"I am fleeing the war and all of a sudden I am on the street," she said.
The government said Homes for Ukraine had helped more than 33,000 people, with very few unsuccessful cases.
The mother and her 13-year-old son - whose identities are being protected - are being helped by a Sunderland-based charity and are in temporary accommodation while waiting to be matched with a new family.
She told BBC Look North she thought her hosts would be kind and caring, but within weeks she "did not feel safe or secure".
"Our host approached us and said 'I need money'," she said.
She said the family told her: "We spent so much money on you - look how expensive you are, look how much you have cost us - I want money."
The hosts set up an online fundraising page purported to be for the benefit of the exiled mum and son - which raised more than £850 - although the woman says she never saw any of the money.
She added: "All of a sudden I am fleeing the war and all of a sudden I am on the street."
"Mentally I feel better, even though we still have suitcases packed, we still don't have a place on our own but we are safe and psychologically I feel so much better," the mum added.
Olena Davis, from ICOS, said such cases were not unique.
"She already went through a lot, she has lost her dad [while she was staying with the host family] and she has left her husband behind," she said.
"She travelled all the way to England and when I found out she was homeless it broke my heart and I just couldn't believe it."
A government official said "stringent safeguarding measures" were in place for the Homes for Ukraine scheme, including security checks, and councils must also make at least one in-person visit to a sponsor's property.
A Department of Levelling Up, Housing and Communities spokesperson added: "Thanks to the generosity of the British public more than 33,000 people have arrived through the Homes for Ukraine scheme.
"Very few sponsorships are breaking down. Where they do, councils are able to provide support or find a more suitable sponsor."
Related Internet Links
The BBC is not responsible for the content of external sites.