Newcastle mayor 'infuriated' by mosque firework attack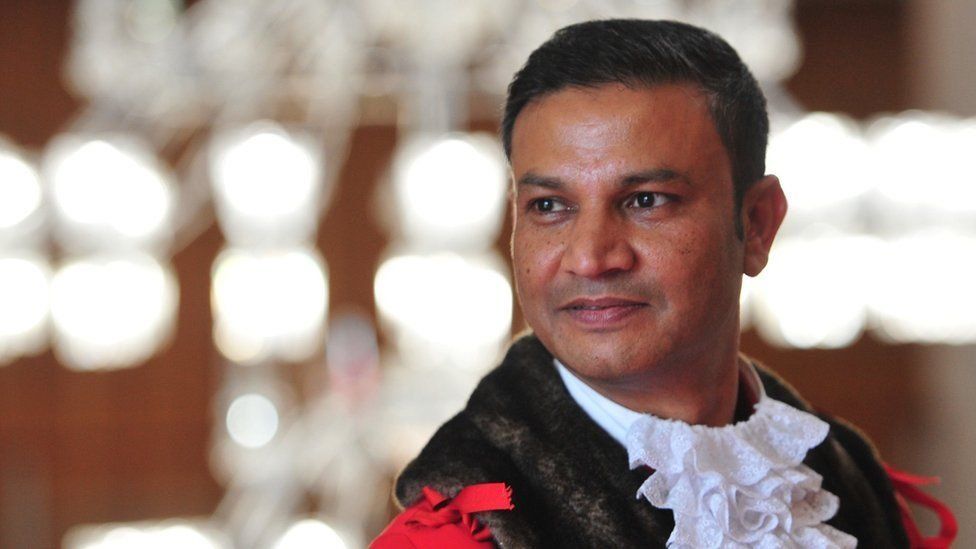 Newcastle's mayor has said he was left "infuriated to the core" after his mosque was attacked by youths shouting racist abuse and hurling fireworks.
Habib Rahman said worshippers were nearly struck by rockets when the building was targeted by up to eight teenagers on Saturday evening.
Northumbria Police is investigating.
Mr Rahman said the youths then fled and hurled racist abuse at him, telling him to "go back where you came from".
Having called the police, he then heard more fireworks being let off as he was inside praying and confronted the group as he left the mosque.
He was then subjected to more insults and had a rocket aimed straight at him, while several more missiles were also fired towards worshippers and at the mosque itself, he said.
Mr Rahman said: "It was a horrible situation, it was absolutely sickening. I was scared and it has infuriated me to the core. 
"Where on earth have these kids picked up these bigoted, racist thoughts? Muslim people have been living in this area since long before these kids were born.
"They have contributed and continue to contribute in so many ways to making the area better for us all.
"When I came home I told my sons that if they ever behaved in that kind of way then I would disown them."
Insp Andrew Stephenson, of Northumbria Police, said: "This type of behaviour, committed by the overwhelming minority, is completely unacceptable and will not be tolerated. Not only have they damaged property but they could have seriously injured someone."
Related Internet Links
The BBC is not responsible for the content of external sites.