Lenalidomide treatment 'massive change' for multiple myeloma patients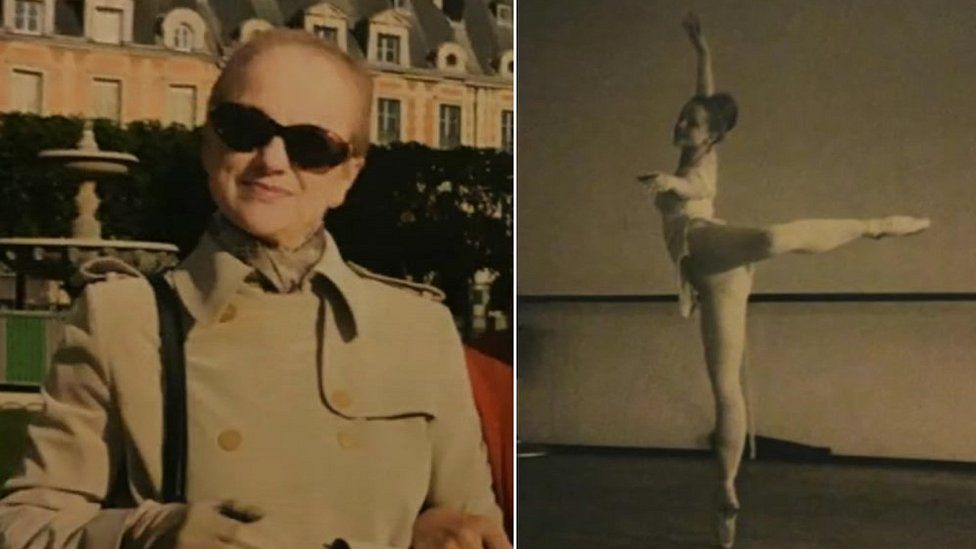 A blood cancer therapy developed in Newcastle is set to offer patients new hope after being made available on the NHS in England.
Around 6,000 people a year are diagnosed with multiple myeloma, which is an incurable disease affecting the immune system.
The drug, lenalidomide, has been shown to improve remission time in eligible patients and prolong life.
Prof Graham Jackson from Freeman Hospital called it a "massive change".
The disease goes through periods where the cancer is active and needs treatment, followed by periods where it is under control.
"Each relapse takes its toll on the patient and each time they need more treatment it takes its toll on the patient, so this first remission is the most important and you want to make that as long as possible," said Prof Jackson.
"This intervention with this maintenance therapy can prolong patients' remissions by over two and a half years and reduces the risk of dying of the disease by 30%, so this is a massive change for patients."
Pamela Page, from Gateshead, was diagnosed in 2011 and took part in the first trial at the hospital.
The treatment has kept her in remission for seven years. Typically, remission is two years without it.
The former dancer had radiotherapy followed by chemotherapy and then a stem cell transplant, before being put onto the drug.
"Normally one only gets about 18 months to two years, something like that, if one is lucky," the 75-year-old said.
"Certainly for me this drug worked really, really well saying I got seven years out of it. I think they were hoping I got three to four, so I really had a bonus.
"I made sure I went around to see all of my friends, and just to basically enjoy every day, it's so precious".
Around 1,150 patients in England now have access to the drug, which is taken as a pill.
Prof Jackson said the goal of the treatment was to ensure long periods of remission and a good quality of life.
"Maintenance therapy is integral to achieving this, particularly for newly diagnosed patients who have received a stem cell transplant," he added.
"In clinical studies maintenance therapy has been shown to almost double the initial period of remission for this group of patients, so it is fantastic to be able to offer active treatment which can help to keep the cancer at bay."
Laura Kerby, chief executive of Myeloma UK said: "Patients who receive lenalidomide maintenance after high-dose therapy and stem cell transplant have a significant increase in overall survival, so the decision to make this available through the NHS is fantastic news."
Related Internet Links
The BBC is not responsible for the content of external sites.