Paul Hind jailed after trolling grieving families online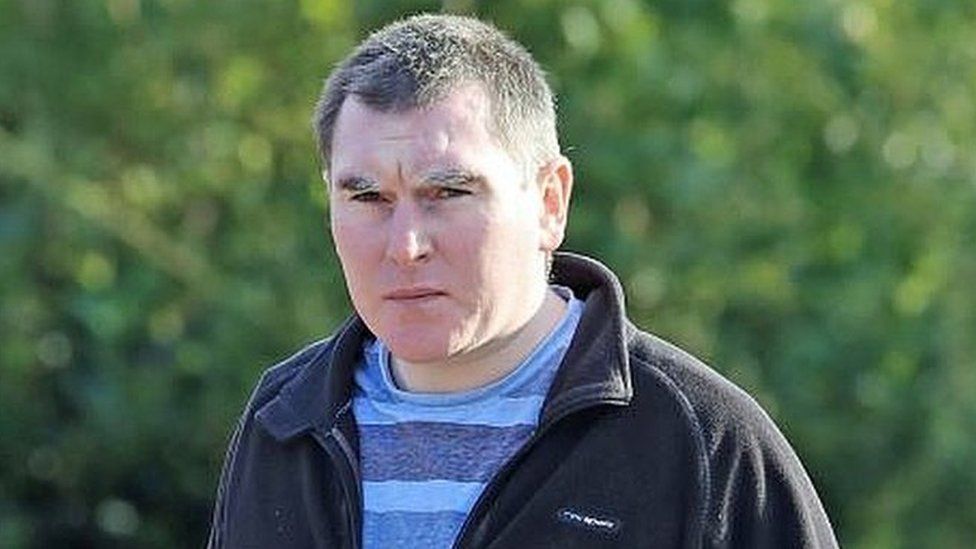 A "callous" internet troll who posted offensive material about a woman who was crushed to death outside a nightclub has been jailed.
Paul Hind, 38, called Durham University student Olivia Burt, 20, a "sex worker" and "prostitute" on Facebook.
Her father Nigel has called Hind a "sick sadist" whose actions had been a "desecration" of Miss Burt's memory.
At Newcastle Crown Court earlier, Hind was jailed for 14 months, after he admitted four charges of conveying false information which was indecent or grossly offensive.
As well as targeting Miss Burt, Hind also posted about the deaths of Leicester's Joe Tilley, 24, who was found dead at the bottom of a waterfall in Colombia in May, and 19-year-old Duncan Sim, from Duns, in the Scottish Borders, whose remains were found at West Sands in St Andrews earlier this year.
Ms Witheridge's sister, Laura described the trolling as "callous and cowardly".
She said: "Losing someone you love, suddenly, in tragic circumstances is the most painful thing imaginable.
"I don't believe that, unless you have been in such a position, you can truly comprehend how torturous and unbearable it is.
"I hope, from the bottom of my heart, that today offers some justice for my family, and all of the other families involved in this case, and I hope it sends a strong message that sitting in a dark room, hiding behind a computer screen does not make you untraceable."
Acting Det Insp Lindsay Banks-Brown, of Durham Police, said the four families had suffered "unimaginable tragedy" and Hind had "only compounded their suffering".
Sharon Elves, from the Crown Prosecution Service, said: "While others were offering words of comfort and condolence, Paul Hind instead posted cruel messages and images, which were seen by parents still grieving for their children.
"While it is difficult for anybody to understand Hind's motivation, the undue distress caused by his actions has been made painfully clear."
Mr Burt said previously that the postings about his daughter had made him and his wife Paula feel "physically sick".
After an earlier court hearing, Hind said he was "deeply sorry" for his actions and he was suffering from mental health issues and had acted "for attention".
Related Internet Links
The BBC is not responsible for the content of external sites.