Coroner to look at "lost opportunities" in burning murder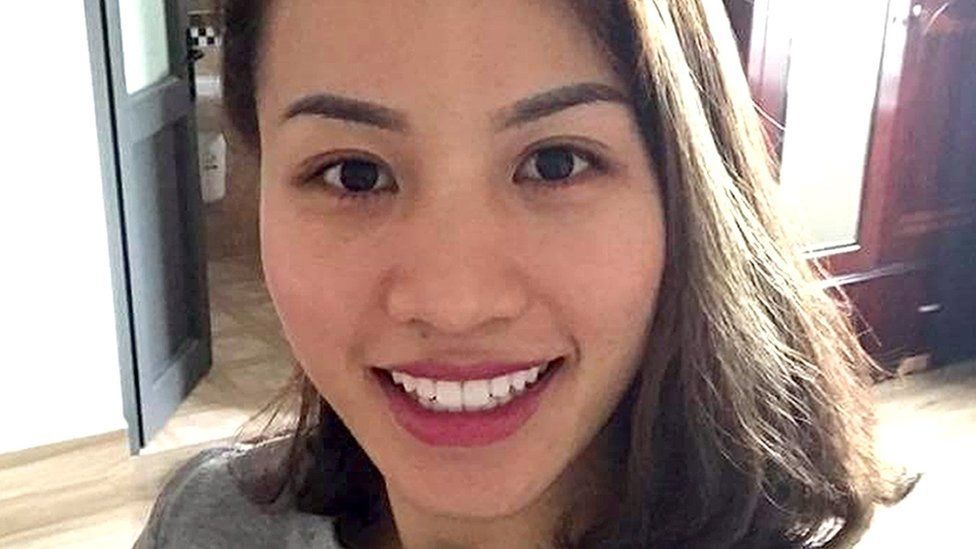 There may have been a "lost opportunity" to prevent the brutal murder of a woman by two convicted killers, a coroner has said.
The body of Quyen Ngoc Nguyen, 28, was found in a burning car at Shiney Row, near Sunderland, in August last year.
Sunderland senior coroner Derek Winter said he would look at the possibility of "failings" by police or the probation service.
This centres on whether chances were missed to recall Unwin or McFall to prison for breaking the terms of their release for previous offences.
Mr Winter said: "Northumbria Police has indicated there may have been occasions when possible breaches of license were not reported on.
"If the evidence were to point in that direction then the possibility of recall to prison may have been a lost opportunity to prevent Quyen's death."
Mr Winter also told Ms Nguyen's family he was looking into whether lessons can be learned from her death.
He is yet to decide whether to stage a full inquest into the murder but a further hearing will be held in December.
During the trial at Newcastle Crown Court, the jury was told Unwin and McFall held nail technician Ms Nguyen captive and tortured her into revealing her bank card PINs after luring her to Unwin's home.
Unwin had been released on licence in December 2012 having battered a pensioner to death during a break-in on Christmas Day 1998 in Houghton-le-Spring.
McFall was released on licence in October 2010 after killing a pensioner with a hammer when she disturbed him breaking into her home in Greenisland, Northern Ireland, in May 1996.
Related Internet Links
The BBC is not responsible for the content of external sites.