Burning car killer 'beyond rehabilitation'
By Alison Freeman
Look North, Newcastle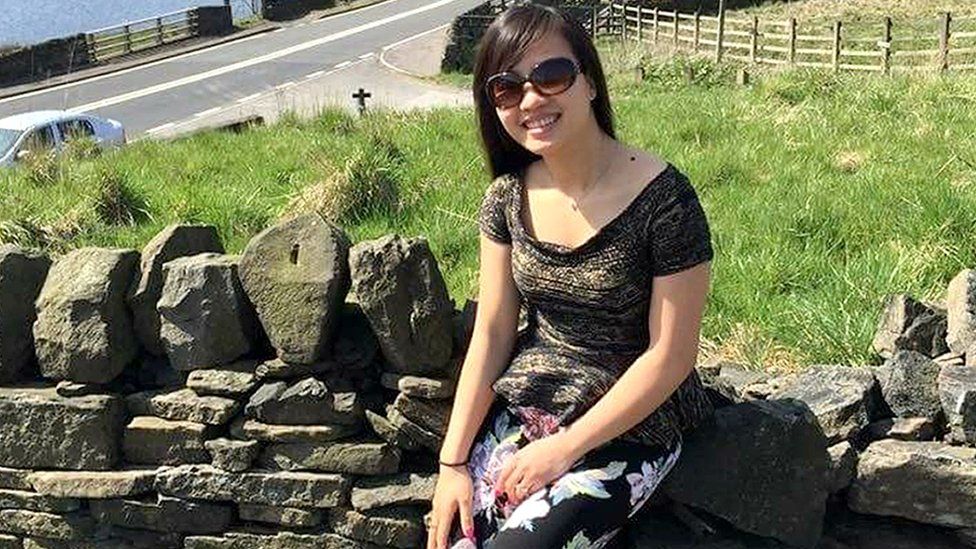 "Evil" Stephen Unwin was "beyond rehabilitation", according to the detective who investigated a murder he committed in 1998.
He was serving a life sentence for beating and stabbing an elderly man to death when he met William McFall - also serving a life term for murder.
On their release they got back in touch and McFall started working for Unwin.
Unwin was also found guilty of rape, while McFall was cleared of rape.
Newcastle Crown Court was told that Unwin and McFall were driven by "sexual lust and greed".
In 1997, McFall was convicted of beating an 86-year-old woman to death with a hammer during a robbery at her home in his native Northern Ireland.
On Christmas Day 1998, Unwin beat and stabbed John Greenwell at his Houghton-le-Spring home, which he then set on fire.
Colin Dobson, who is now retired from Northumbria Force, was in charge of that investigation.
He said: "He's [Stephen Unwin] a very, very dangerous man and I said that after the first trial I was involved with.
"It was no surprise when I saw his name mentioned for this latest offence, I thought he was capable of doing it."
During the recent trial, Unwin said he had "turned his life around" and his probation meetings had been reduced from weekly, to fortnightly then monthly and there was talk about ending them.
But Mr Dobson said: "If I'd had input, I'd certainly have said he shouldn't have been released for a lot longer, purely because it was a very, very serious offence and yet he served a very minimal sentence.
"He's a horrible person, there's some people you just can't rehabilitate because they are just pure evil."
Det Insp Ed Small from Northumbria Police said Unwin and McFall were "two of the most violent and cowardly" individuals he had encountered in 25 years of police service, who should "definitely not" be released from prison ever again.
He said: "They were the sort of people that would have probably have found a way of committing whatever crime they chose to commit, and it's difficult to say whether an increased monitoring would have prevented what happened."
Quyen Ngoc Nguyen's sister agrees.
"I think they should never be released, they are evil," Quyhn Ngoc Nguyen said.
The 32-year-old ran a nail bar with her younger sister and also lived with her, bringing up their children in the same house in Killingworth, North Tyneside.
She said: "I don't want to blame anyone but it seems that the Government is too kind to these people, because what they have done is terrible.
"My sister has passed away and nothing can change that.
"But I believe that if these two people were released at some point in the future, then definitely some innocent people could be harmed."
A Ministry of Justice spokesperson said neither of the men had committed another offence until the killing, which they dubbed a "truly heinous crime".
They said for offenders on life licence, frequency of contact is matched to the offender's risks, needs and how long they have been on licence without cause for concern.
They said: "Serious further offences are very rare - but each one is taken extremely seriously and investigated fully so we identify any necessary actions when managing other cases."
Related Internet Links
The BBC is not responsible for the content of external sites.