Rolls-Royce invests £30m in new Washington aerospace facility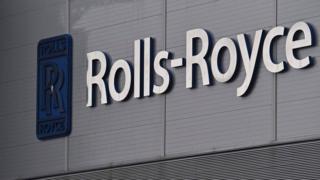 Rolls-Royce is to invest more than £30m on a new facility in Washington to manufacture discs for aircraft engines.
The plant, which is expected to open by 2018, will sit alongside its existing manufacturing facility in the town which opened in June 2014.
The move marks the final part of a modernisation plan which will see its Sunderland site close in 2019 after more than 60 years.
A spokesman said it shows its will to develop innovative technology.
The 8,000m² facility will manufacture more than 1,500 fan and turbine discs a year.