One in four mental health beds close in North East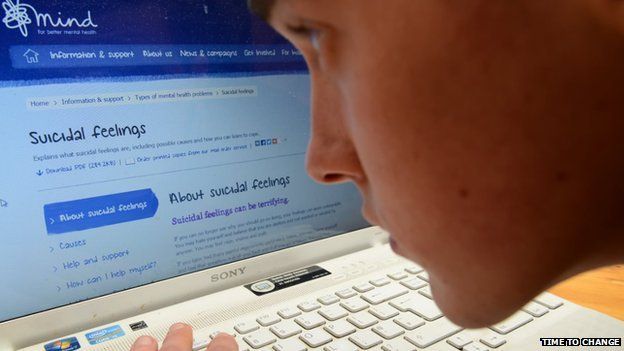 One in four mental health beds in the North East has been closed since 2010, the BBC has learned.
A Freedom of Information request reveals the region's two NHS mental health trusts have closed 630 of their 2,392 beds.
NHS bosses said more had been invested in providing community care facilities.
In 2013 it was estimated that about 14 people per 100,000 ended their own life in the North East compared to a national average of 12.
Lynn Boyd, from Mental Health North East, said the closures by Northumberland, Tyne and Wear and Tees, Esk and Wear Valley NHS Trusts were creating additional pressures for those with mental health illnesses.
She said: "There has been lots of good work done to provide care in the community but we are hugely concerned that these bed closures will mean that those in real need of care in the future will be deprived of it."
John Lawlor, the chief executive of the Northumberland, Tyne and Wear NHS Trust, said: "We don't close beds without being clear that there are alternative services available.
"About 96% of the people we support do not need to come into an inpatient ward so every time we close a ward that means there's more money to invest in community services."
Related Internet Links
The BBC is not responsible for the content of external sites.