Stabbed County Durham social worker wins pay-out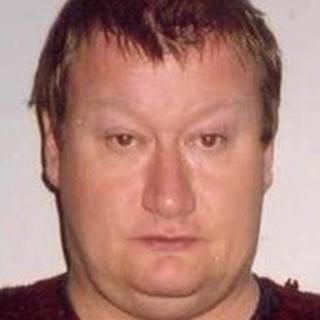 A County Durham social worker who almost died when she was stabbed by a mental health patient has won an undisclosed pay-out.
Claire Selwood was critically injured when she was attacked with a kitchen knife by Graham Burton in 2006.
It later emerged that he had threatened to kill her but this was not passed on, so she took action against the two health trusts involved.
The trusts said mental health services had since "changed considerably".
Burton, who was 40 at the time of the attack, was being treated at Sunderland's Cherry Knowle Hospital for depression and post-traumatic stress disorder.
As well as the care via Northumberland and Tyne and Wear NHS Foundation Trust, he was also receiving community-based care through the Tees, Esk and Wear Valleys NHS Foundation Trust.
'Acted promptly'
He attacked Ms Selwood, a mother-of-three, as she prepared for a morning meeting at a local school, leaving her with a knife embedded in her back.
In 2007 he was jailed indefinitely after admitting attempted murder.
Ms Selwood, now 45, returned to work with Durham County Council, then moved to Northumberland and Newcastle councils before retiring on the grounds of ill-health.
She received the out-of-court settlement after arguing that the health trusts had been negligent and exposed her to danger.
The trusts said in a joint statement: "We are pleased for Ms Selwood that her claim has now been resolved.
"Both organisations have made improvements to the way they work and acted promptly to implement the recommendations of an independent investigation into the incident in 2010.
"Both trusts offer their best wishes to Ms Selwood and her family for the future."