Northumberland faith school free transport charges proposed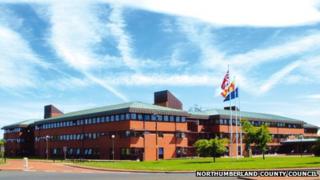 Free transport for pupils at non-local faith schools could be scrapped under plans by Northumberland County Council.
The authority proposes charging for buses to faith schools which are not a pupil's closest or in their catchment area.
The current system costs nearly £870,000 a year for about 800 pupils, it said.
Charges could be introduced from September 2015, but would only apply once a child starts a new school.
The authority said pupils who qualify for free school transport for any reason other than religion or belief would not be affected.
Consultation on the plans runs until 10 June.