North Tyneside Council pays back rent error tenants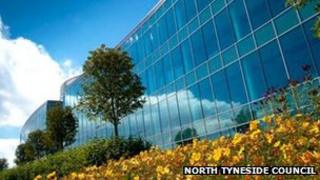 Housing tenants who had their rent direct debits taken two weeks early by their landlord have been refunded.
Hundreds of people were affected when payments to North Tyneside Council were debited prematurely last week.
The monthly amounts should not have been collected until 2 January.
A spokeswoman said: "We have worked with our bank and can confirm we have issued the payment transactions to all affected tenants." Some of those affected collected cash refunds.