Northumberland Park Authority axes two visitor centres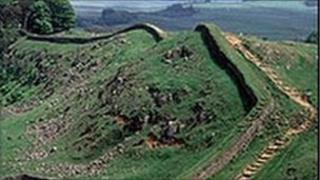 A national park is to axe two of its visitor centres blaming government cuts to its budget.
Northumberland National Park Authority said it had to close the centres in Rothbury and Ingram because of a 33% reduction to its annual budget.
The park authority, which gets £3.4m a year, said it had tried but failed to find partners to run the centres.
A spokesman said the authority was "committed" to tourists. The centres will shut at the end of the season.
John Riddle, who chairs the authority said: "We understand the importance of tourism to rural communities and businesses and are still committed to providing a welcome to visitors across the whole of the park as our resources allow.
"We are very saddened to have to close two award-winning visitor centres.
"We are looking very hard at alternative ways of providing an effective visitor information service and have not closed the door to any new suggestions people may wish to put forward to us."