Man jailed for neglect death of sister at Tyneside home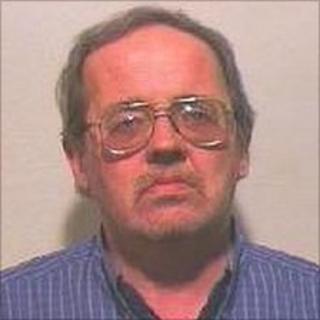 A man whose disabled sister was found dying in squalor in the North Tyneside home they shared has been jailed for her manslaughter.
Cynthia Barrass had been left on the floor of the house in Central Avenue, North Shields for two weeks following a fall in February 2010.
The 58-year-old, who had learning difficulties, died in hospital.
John Barrass, 55, had earlier admitted manslaughter and was sentenced to two years and eight months.
Newcastle Crown Court heard that by the time he called an ambulance his sister was suffering from hypothermia and covered in sores.
She was placed in intensive care at North Tyneside General Hospital but died within a few hours.
Det Ch Insp Steve Binks, from Northumbria Police, said: "Cynthia Barrass was a vulnerable woman who should have been being cared for by her brother John.
"Tragically at the end of her life he didn't give her the help she needed and she died as a result.
"The sentence handed out today shows the depth of the failing by the person she was closest to and should have been able to rely on."
The North Tyneside Safeguarding Adults Board described it as a "dreadfully sad case" and said it was carrying out a serious case review.
Paul Hanson, strategic director of community services on behalf of the board, said: "The review aims to find out what we could have done to safeguard Ms Barrass or do differently in future.
"Now that the case has concluded we will finalise that report within the next few weeks and make those findings public.
"All agencies will take its recommendations seriously and use them to help make any improvements necessary."
He added: "It is also about making sure that no carer of a vulnerable adult ever feels isolated and unaware of where they can go to get the help they or their loved one needs.
"Asking for help is not a sign of failure. We will listen and act to meet those needs."