Criticised West Lane Hospital reopens as Acklam Road Hospital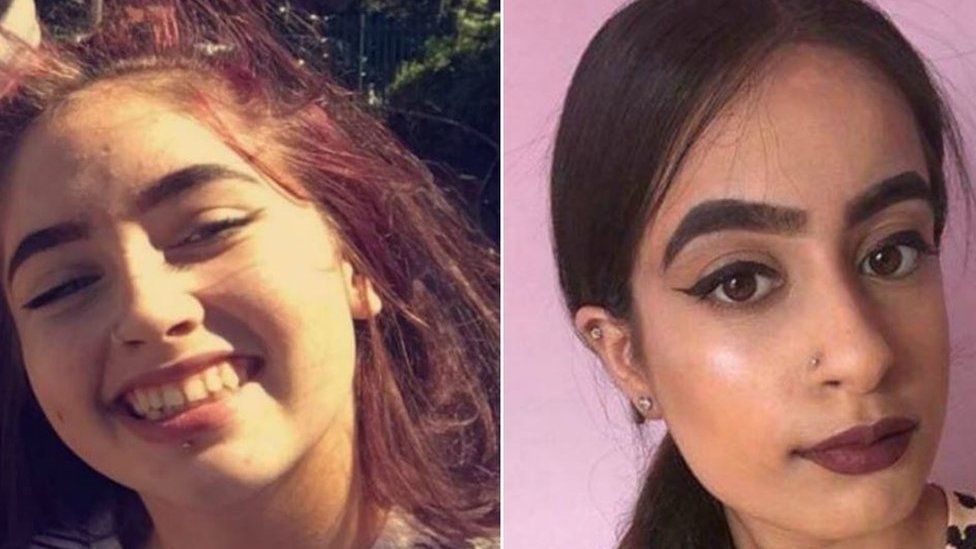 A children's mental health unit which closed following the deaths of two girls is re-opening under a new name.
It has been renamed Acklam Road Hospital and opens on 10 May.
Cumbria, Northumberland and Tyne and Wear NHS Trust has taken over the hospital from Tees, Esk and Wear Valley NHS Trust.
Casey Tremain, Christie's grandmother, said: "We're really pleased it's reopening because they're much needed beds.
"In an ideal world that hospital wouldn't have closed and Christie would still be here."
Gary O'Hare, directory of nursing for the trust, said the hospital included a number of new features to improve safety of patients.
These included "ligature free" sinks, doors, showers and toilets in the bedrooms and infra-red scanners above each bed to monitor patients' pulse rate, breathing and movements.
Mr O'Hare said service users and parents had been involved in the hospital's design and recruitment of staff.
Patients will follow a school-like timetable with therapy and lessons while there will also be a music room, gym, faith centre and raised beds for gardening.
The aim is for children to spend no longer than 12 weeks at the hospital, the trust said.
Related Internet Links
The BBC is not responsible for the content of external sites.