Stockton boy spread McDonald's drive-thru kindness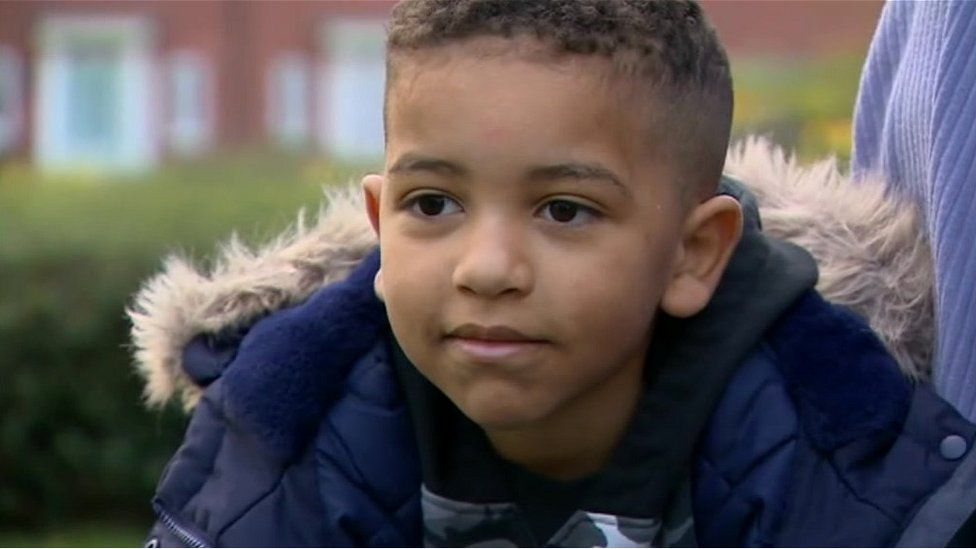 A six-year-old boy who paid for another person's meal at a McDonald's drive-thru sparked a chain of kindness when everyone in the queue followed suit.
Blake Durham was ordering breakfast at the fast food chain in Stockton-on-Tees when he told his mum he wanted to "do something kind".
He told his server he would buy food for the man in the car behind.
The youngster's act of kindness then spread - with car after car paying for the meal of those next in line.
Blake said he had wanted to make the first recipient "happy and let them have a good day."
Amy Durham said her son's "main focus is making other people happy, that's all he ever wants to do".
She added: "I could see the man behind and the smile on his face and I said, 'look how happy you've made that man,' he was beaming.
"It's amazing just a little boy's positivity like that can just cause a reaction like that.
"It was just so lovely, such a lovely feeling."