Coronavirus: Council IT systems 'compromised by virus scam emails'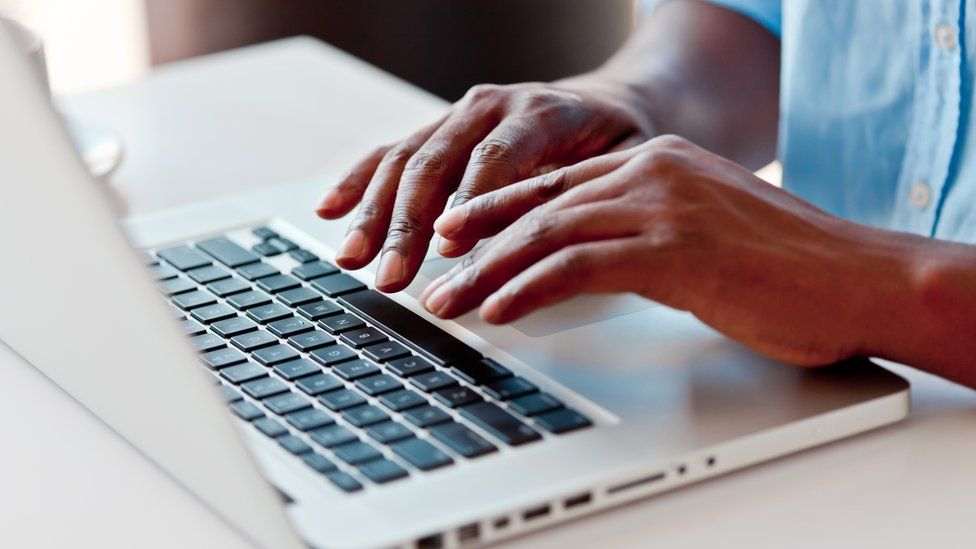 Criminals exploiting the coronavirus outbreak have compromised council computer systems, a council has warned.
Middlesbrough Council said local authorities were being targeted with fake emails.
In a communication to workers it said Rotherham Council's IT system had been compromised by an email with "COVID-19" in the subject field.
Rotherham Council said a worker accidentally clicked on a spam email, but that systems were not compromised.
Assistant director for customer, information and digital services, Luke Sayers, said: "A member of staff unintentionally clicked on an internet link in a spam email which resulted in some automatic emails being generated.
"No data or information was compromised, and this issue was quickly resolved."
Middlesbrough Council's IT department cautioned staff to report emails from the authority "immediately".
It said "criminal organisations are taking the opportunity to exploit the outbreak of the coronavirus".
"If you receive any emails from Rotherham Council with subjects such as 'Payroll Adjustment' and 'COVID-19' can you inform ICT immediately," staff were told.
"Do not attempt to open it or click on any links contained within."
Middlesbrough Council staff were advised to check the sender and whether the email address looked legitimate, looking at logos and grammar as telltale signs of fake emails.
They have been told not to click on any files, attachments or links that do not look familiar.
Related Internet Links
The BBC is not responsible for the content of external sites.