Santa must be a man, Great Aycliffe councillors rule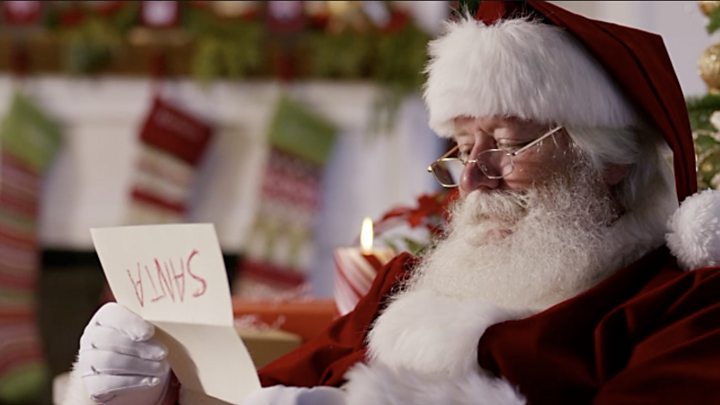 Father Christmas must be a man, local councillors have decided following a vote on whether a woman could step into the role to give out sweets on a float.
The debate was sparked when a woman offered to play Father Christmas in the traditional Santa Claus charity parade around Newton Aycliffe, County Durham.
Great Aycliffe Town Council's Recreation Committee was asked to consider allowing a woman to do it.
But they voted against it on Wednesday as children expected a male Santa.
A council sub-committee had recommended the role be made to available to women.
In a statement the council said: "The Recreation Committee did not agree with the recommendation and confirmed by resolution that the role of Santa Claus should continue to be a male role."
According to the Northern Echo, councillor Arun Chandran said: "Children in particular will be expecting a male Santa and it may well reflect badly on this council if we were to deliberately introduce a form of political correctness."
The debate followed worries earlier this year the tour might have to be scrapped amid concerns about the legality of someone travelling on the back of a moving van, until Durham Chief Constable Mike Barton made an assurance Father Christmas would not be prosecuted as long as the vehicle was moving slowly.