Grindr cheat pharmacist 'killed wife with Tesco bag'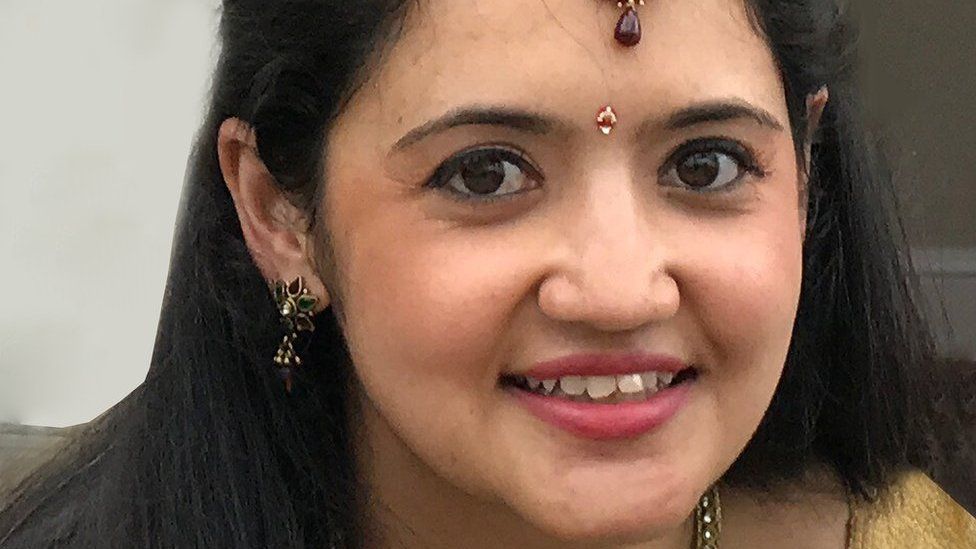 A pharmacist suffocated his wife with a Tesco Bag For Life in an attempt to claim a £2m insurance payout and move to Australia with his boyfriend, a court has heard.
Mitesh Patel, 37, owned and ran the pharmacy business with Jessica, 34, who was strangled at their home in Middlesbrough in May.
Nicholas Campbell QC, prosecuting, said the defendant claimed he returned home to find the couple's house burgled and his wife's wrists bound with duct tape.
However, Mr Campbell said, the intruder story was a "lie" and Mr Patel had applied the tape after killing her.
He left the house on The Avenue, Linthorpe, to create a false alibi and tried to stage-manage the murder scene by ransacking the home, jurors heard.
"Jessica Patel had been killed as a result of pressure being brought to bear on her neck. She was strangled," Mr Campbell said.
"The prosecution case was that a plastic shopping bag, ironically a Tesco Bag For Life, was used both as a ligature and to suffocate her."
Upon returning, Mr Patel attempted to hide a hard drive from a CCTV system in a suitcase under a mattress, the court heard, before calling 999.
He was found to have three scratches on his neck on the night his wife was killed, Mr Campbell said.
The court heard he was seen after the killing and noticed to be behaving strangely, by which time his wife had been dead for an hour.
Mr Patel had "ample" motive for the killing, jurors heard, as there were various life insurance policies in his wife's name worth £2m.
He planned the murder "for some time" and researched the length of time it would take to die from strangulation, Mr Campbell said.
"He was planning to use the money to start a new life in Australia and that life would be shared with the person who he really loved, one who he regarded as his soul mate - another man," he said.
Religious artefacts from the house's prayer room, which Mr Patel had included in a list of things he wanted to take to Australia, were left untouched in the alleged burglary, Mr Campbell said.
Related Internet Links
The BBC is not responsible for the content of external sites.