Double jeopardy killer Billy Dunlop release 'too soon'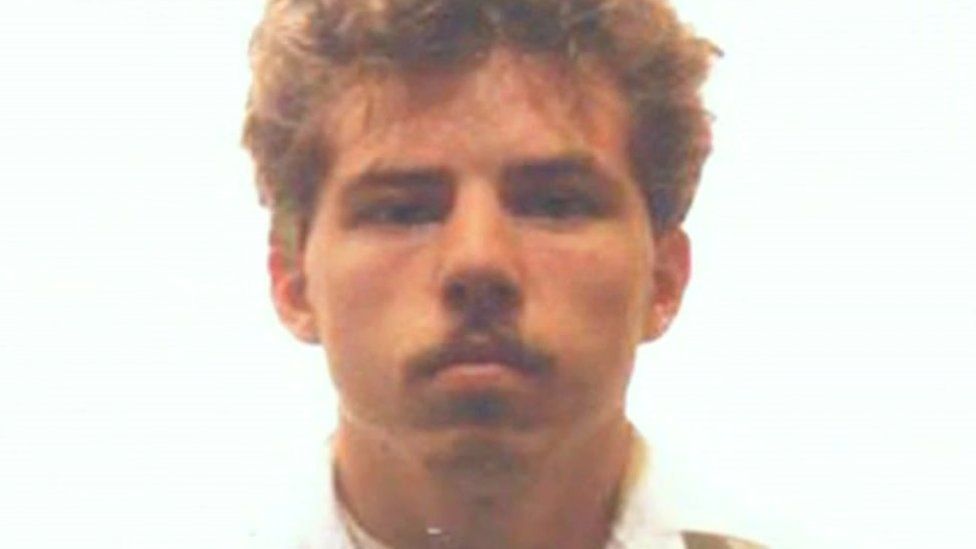 The family of a murdered woman are angry her killer could be released earlier than they expected.
Billy Dunlop was jailed in 2006 for killing Julie Hogg - the first person to be retried for murder after a change in the "double jeopardy" law.
He was to serve a minimum of 17 years but Ms Hogg's son, Kevin Hogg, is now "livid" he could get parole in 2021.
The Parole Board said time Dunlop had already served on remand had been deducted from the tariff.
A letter to Ms Hogg's family from the Probation Service sets out the process for Dunlop's possible transfer to an open prison and says he would "not become eligible for release until 2021 (tariff expiry)".
The family were expecting his 17-year tariff to expire in 2023, even allowing for time on remand.
Mr Hogg said they feared Dunlop's release and were "going to be failed again".
"I can't put into words, really, the ripple effect this has had on myself, my family, it's just heartbreaking."
Dunlop, 55, murdered Ms Hogg in 1989 but, after two trials in which jurors could not reach a verdict, he was acquitted.
Later, while in jail for assault, he confessed to a prison officer.
However, the law of "double jeopardy" said a defendant, once cleared, could not be tried again for the same offence.
Dunlop could only be convicted of perjury for lying at his earlier trial.
Ms Hogg's mother, Ann Ming, fought a campaign against the 800-year-old law and was eventually successful in 2005.