Bishop Auckland mining art gallery plans revealed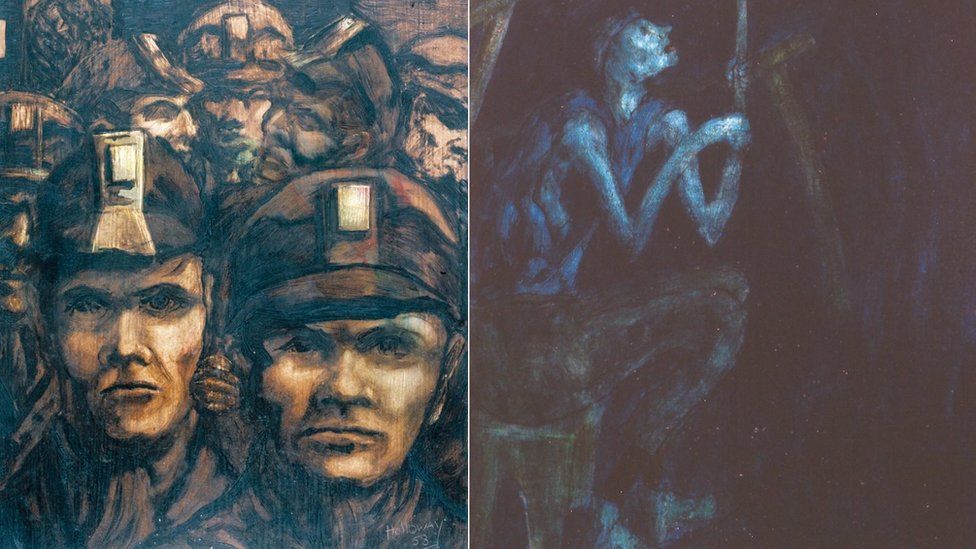 A gallery dedicated to art by and about miners is being planned for Bishop Auckland.
The Old Bank Chambers Building will house more than 300 pictures depicting North East mining.
The Mining Art Gallery is due to open next summer with workmen currently being sought to carry out the remodelling.
The gallery will feature the Gemini collection of art and will be supported by the Auckland Castle Trust.
Dr Robert McManners, co-founder of the Gemini Collection, said: "Mining art is a vital aspect of coalfield heritage, which had not been properly valued and was rapidly disappearing from living memory.
"During five years of research we realised that it was essential that this work be collected for future study and appreciation."
He and Gillian Wales have spent more than 20 years collecting the pictures.
Dr McManners said: "Coal has defined the region's character and we owe it to those in our coal industry to permanently celebrate their art and understand why, even for their leisure, the miner felt it necessary to paint that same dark, clamorous, claustrophobic arcane world, denied to our gaze, where he had just spent a perilous shift of frightening physical toil."
The mining gallery is set to open in August.
Related Internet Links
The BBC is not responsible for the content of external sites.