Peterlee bus station bought by council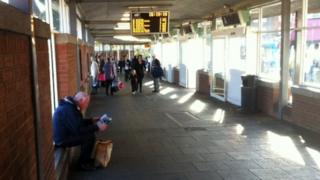 Peterlee bus station has been bought by the local authority.
Durham County Council now owns all the county's bus stations and has promised "greater co-ordination" of services.
"Better facilities and improved maintenance" of the site are also planned, including the replacement of vandalised seats, it said.
There had been disagreement between the council, the bus operator and the previous owners of the site over who was responsible for repairs.
Although money was available, the council could not carry out any work until now because it did not own the site, it said.