Tees Valley £190m investment launched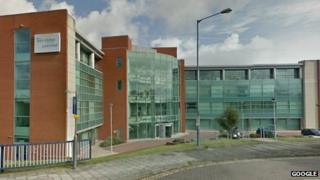 Investment of £190m in Teesside could result in hundreds of jobs and homes and better transport links, the government claims.
The Tees Valley Growth fund includes money to support the offshore wind, oil and gas and sub-sea sectors and improve access to Tees Valley Airport.
It is hoped that the central funding of £90.3m will attract £100m from local partners and the private sector.
Tees Valley Unlimited said the money would fund training opportunities.