County Durham crash death motorcyclist named as Andrew Peacock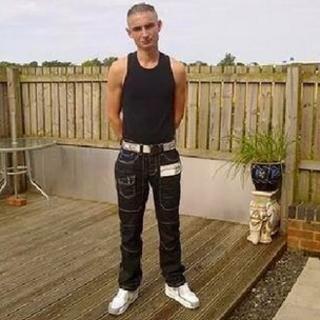 A motorcyclist who died after his bike left a road and crashed in County Durham, has been named.
Andrew Peacock was on the A68 between Witton-le-Wear and Toft Hill at 20:30 BST on Thursday when a tractor towing a 10m (32ft) trailer joined the road.
Durham Police said he took "evasive action" to avoid the vehicle and his bike left the road as a result.
The 20-year-old, from Toft Hill, was treated at the scene for his injuries, but later died in hospital
In a tribute, his family said he was a "very charismatic" man who would do "anything for anyone".
The driver of the tractor was not injured.