Driver dies in head-on crash on A167 near Chilton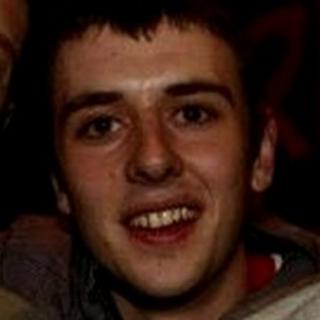 A motorist has died in a head-on collision between his car and a lorry in County Durham.
The crash happened on the A167, just north of the Chilton roundabout, on Wednesday morning.
Lewis Dickson was driving a Rover 25 and overtook another vehicle before the collision with an articulated lorry travelling in the opposite direction.
The 21-year-old, of Adolphus Street West in Seaham, was pronounced dead at the scene.
The lorry driver was not injured.