Hartlepool schools to be rebuilt in government scheme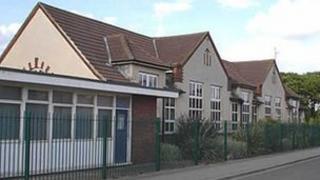 Three schools in Hartlepool are to be rebuilt or refurbished thanks to £19m of government funding.
Barnard Grove Primary School, Manor College of Technology and Holy Trinity C of E Primary School received the funding from the Priority School Building Programme (PSBP).
The first school is expected to be rebuilt by 2015.
Hartlepool Borough councillor Chris Simmons said it was "important" for the children's future potential.
The schools do not yet know how much will be spent on them individually and which ones will receive funding to support a rebuild or refurbishment.