Katrice Lee disappearance: Facebook abuse case adjourned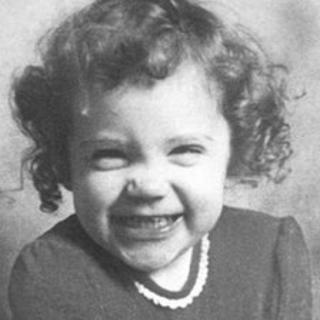 The case of a woman accused of using Facebook to harass the family of a girl who went missing in Germany in 1981 has been adjourned due to her ill health.
Donna Wright, 33, of Hillside Court, Spennymoor, County Durham, is alleged to have used Facebook to send messages to Katrice Lee's family in Hampshire.
The girl went missing from a shop near an Army base in Paderborn.
Magistrates at Newton Aycliffe were told Ms Wright was "acutely ill". The case was adjourned until 30 January.