Crook gun victim Jean Blakey unlawfully killed by son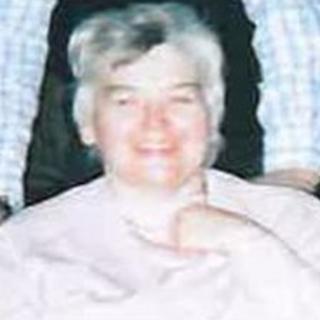 A 55-year-old woman found shot dead in a car near a golf club had been killed by her son, an inquest has heard.
The bodies of Jean Blakey, who had multiple sclerosis, and her son Ian, 34, were found with gun injuries in a car in Low Job's Hill, Crook, in May.
An inquest in Crook heard Mr Blakey called 999 and told the operator "I've killed my mother."
But when police arrived he had taken his own life. The inquest ruled Mr Blakey unlawfully killed his mother.