Male domestic abuse victims plea by Hartlepool Council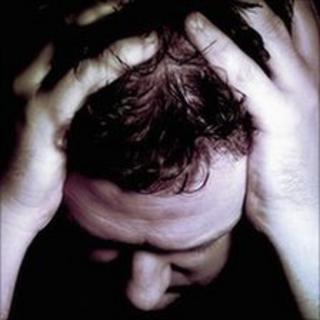 Male victims of domestic abuse in Hartlepool are being asked to contribute to an inquiry into what help is available.
The council's Regeneration and Planning Services Scrutiny Forum is meeting to investigate the topic on Thursday in the Civic Centre.
It wants past or present male victims to share their experiences.
If they feel unable to appear in person, or prefer to remain anonymous, they are invited to send an email.
According to Home Office statistics, more than one in four women and about one in six men in the UK has experienced domestic abuse since the age of 16.
This includes physical and sexual assault, emotional and financial abuse and stalking.
Councillor Kevin Cranney, chair of the forum, said: "Domestic violence doesn't just happen to women.
"Men suffer from it as well but even in today's more relaxed and open culture many men in particular are still embarrassed to talk about it.
"We hope that our investigation will help highlight the support which is available and encourage more men to come forward and get the help they need."