Laptops given to Teesside ambulance crews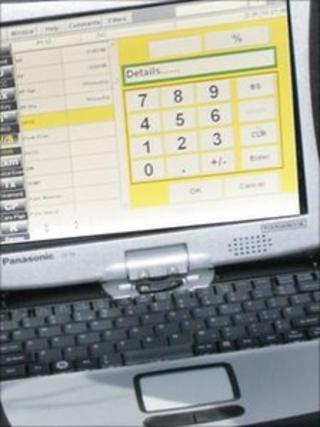 Ambulance crews on Teesside are being given laptop computers in an effort to speed up care given to accident and emergency patients.
The new devices will be used to record observations such as heart rates and transmit the information to waiting hospital staff.
The North East Ambulance Service said the move would do away with the existing complex form-filling process.
If successful the Teesside trials will be coped elsewhere in the North East.
Ann Fox, director of clinical care and patient safety said: "This is an exciting development for the ambulance service, hospitals and patients.
"It will help us improve quality, safety and the care that we give to patients.
"It will be rolled out across the entire region between 2011 and 2012 and in the future will also be developed to include a clinical decision-making tool.
"It will greatly aid crews by allowing them to record information more easily and efficiently."