Katy Bourne: Sussex crime commissioner says the Met is too big
By Ben Weisz
Political Reporter, BBC Radio Sussex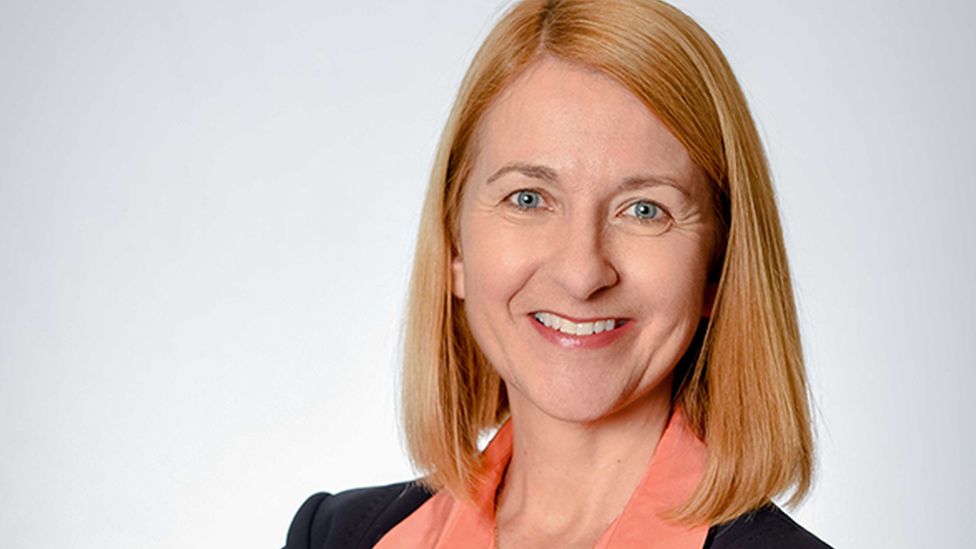 The Metropolitan Police should look to downsize, according to the Sussex police and crime commissioner.
Conservative Katy Bourne, also the former chair of the Association of Police and Crime Commissioners, said the Met had behaved "selfishly".
The Met said it would do everything it could while it had the funding to recruit "the best of the best".
Ms Bourne also believes surrounding counties should take more responsibility for the outskirts of London.
"I am having conversations with government about this, and I know my colleagues are, to say 'look at the Met, is it too big at the moment?'.
"There are 32 policing boroughs across the Met, it's a third of all policing nationally. When the Met sneezes, we all catch a cold. They need a fundamental overhaul."
Ms Bourne suggested areas like Romford and Hornchurch should be policed by Essex Police instead.
She said the incentive payments showed "a culture with the Met...the way they put themselves first, it goes against everything that national policing is about".
Asked whether she wanted to downsize or break up the Met, Ms Bourne said: "I think everything should be looked at at this point. I would welcome a robust grown-up conversation around this."
Director of resources at the Met, Clare Davies, said: "Our growth is helping us achieve positive results in driving down violent crime and bolstering our presence in town centres and in neighbourhoods across London."
Related Internet Links
The BBC is not responsible for the content of external sites.