Avian flu: Warning after Hailsham gulls found with disease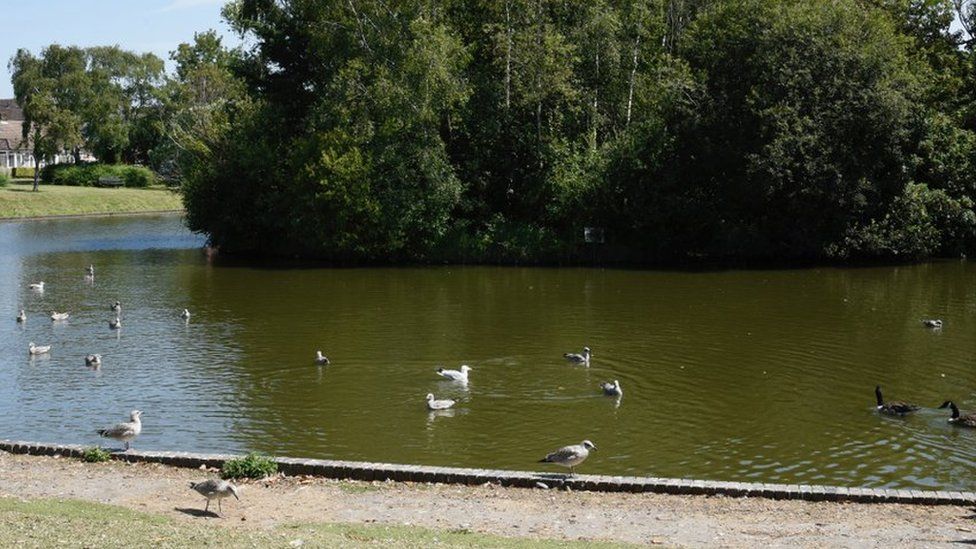 People are being warned not to touch or pick up dead birds, after avian flu was detected in gulls in Hailsham, East Sussex.
The town council said the disease had been detected in young birds at Hailsham Common Pond.
The Department for Environment, Food & Rural Affairs has been informed.
Experts say the risk of the disease being transferred to humans is thought to be very low.
Hailsham town clerk John Harrison said: "While the risk is low, it is imperative that people do not touch any sick or dead birds.
"Also, we encourage people not to feed any wildfowl at the Common Pond, or indeed the Country Park lake or Wentworth Pond sites, as feeding causes them to congregate and increase the risk of the disease spreading."
Dog owners have also been asked to keep their pets on leads around the ponds.
Anyone who sees a dead bird is asked to report it to Hailsham Town Council.
Related Internet Links
The BBC is not responsible for the content of external sites.