Babes in Wood killer's former girlfriend 'lied for money'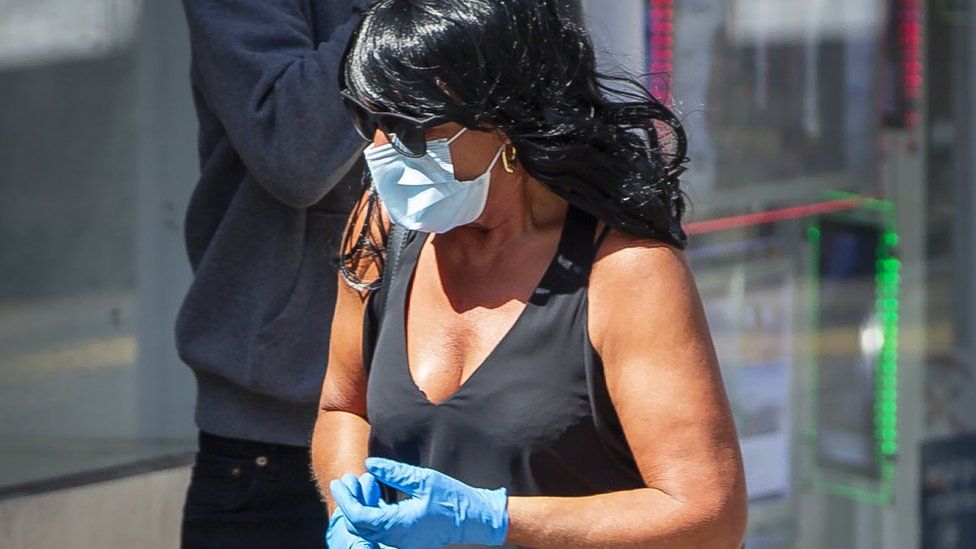 The ex-girlfriend of convicted killer Russell Bishop lied on oath at his first trial because she would benefit from a fee from the News of the World if he was cleared, jurors have heard.
Jennifer Johnson, 55, denies perverting the course of justice and perjury after Bishop murdered two girls, aged nine.
Lewes Crown Court heard Bishop was to receive £15,000, and she would benefit.
Bishop was cleared in 1987 of murdering Karen Hadaway and Nicola Fellows in a woodland den but was convicted in 2018.
The bodies of the two girls were found in woodland near Brighton in 1986.
Ms Johnson has admitted lying but has claimed she had no choice, because Bishop threatened to kill her and she feared for her life.
Prosecutor Alison Morgan QC suggested there was another explanation for Mrs Johnson's dishonesty, which was money.
She told the court Bishop was set to earn £15,000 for telling his story to the News of the World newspaper if acquitted and Ms Johnson would benefit.
Ms Morgan asked the defendant: "How much money were you going to get?"
Ms Johnson replied: "I didn't see a penny."
Ms Morgan said: "You had gone into the witness box and told lies about the most crucial piece of evidence in that trial, and you knew there was a pay day coming didn't you?"
Ms Johnson replied: "No."
Related Internet Links
The BBC is not responsible for the content of external sites.