Saltdean man jailed for attempted witness intimidation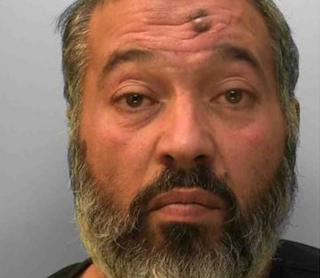 The father of two teenage boys who were killed fighting in Syria has been jailed for attempting to intimidate a witness in a court case against him.
Abubaker Deghayes was found not guilty of assaulting a woman at a flat in Brighton last year but was found guilty of attempted witness intimidation.
His sons died fighting for an Al-Qaeda-affiliated jihadist group in 2014.
Deghayes, 50, formerly of Arundel Drive East, Saltdean, was jailed for 18 months at Blackfriars Crown Court.
Sussex Police said the court heard he told the victim's brother to tell her to drop the case against him for assaulting her and not to go to court, despite him having court bail conditions not to contact the victim directly or indirectly.
He said she could leave the country and threatened to have her shot if she did not comply.