Gatwick Airport parking scammer admits misleading people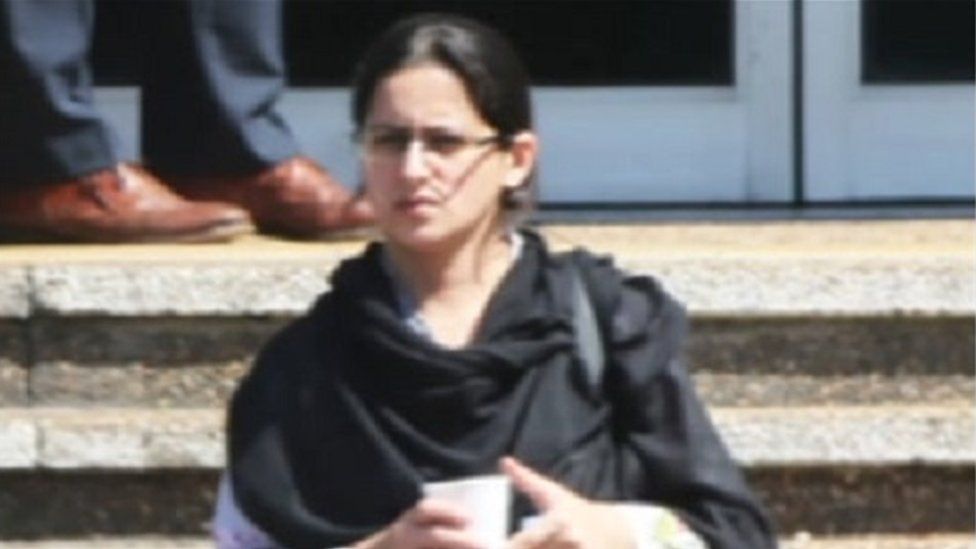 A woman has admitted misleading Gatwick holidaymakers who paid for their cars to be stored securely, when instead they were left in fields and public car parks.
Shagufta Khan, 42, was the director of Best Meet and Greet Ltd, which West Sussex County Council's Trading Standards team investigated after complaints.
At Hove Crown Court Mrs Khan admitted engaging in unfair and misleading commercial practice.
She will be sentenced on Friday.
The court heard the company's website contained cheap short-term offers which pushed customers to book quickly, and it had false testimonies from "satisfied" customers.
Mrs Khan, of Stace Way, Crawley, also "misled customers on the characteristics of their car parking", by claiming vehicles would be securely guarded at all times, when actually they were stored in public car parks and muddy fields.
The court heard it was "not likely" Mrs Khan was the person with ultimate control over the company, and there was a strong chance other people were involved.
Karen Aldous used the service, and when she returned from her holiday Best Meet and Greet were unable to find the vehicle. After four-and-a-half hours it was returned, but it was dented and covered in mud.
She said: "The repairs have been estimated at around £700, and I think Best Meet and Greet should cover the cost of those repairs."
After the conviction Richard Sargeant, Trading Standards team manager, said: "We think this is very serious; customers are being defrauded.
"This company was making statements on their website and they were false. Consumers paid good money for their cars to be securely parked, but they weren't - they were parked unprofessionally in a field."
A Gatwick spokesperson said: "Gatwick Airport strongly recommends passengers use official on-airport parking, or companies registered with Gatwick's approved off-airport parking operators scheme.
"While we sympathise with all affected passengers, it is important to stress that Gatwick has no relationship with the parking operator involved in this trial."
Related Internet Links
The BBC is not responsible for the content of external sites.