Horsham woman suspected of £1,242 hen party fraud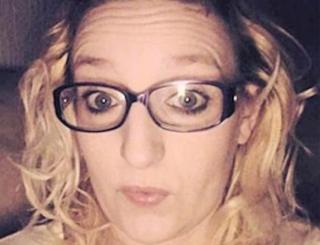 A woman suspected of defrauding a hen party out of £1,242 is being sought by police.
Lindsay Parker, 36, also known as Linzi, was paid in October via a Facebook group by a group of friends to book a hen night at a Brighton club.
Only a £10 deposit was paid, and one of the group had to pay the club in order for the party to go ahead.
Ms Parker's last known address was in Horsham, but police said she also knows Brighton and the surrounding area.
She is described as white, about 5ft 5in tall and slim, with mid-length blonde hair, and she sometimes wears a wig.
She also wears glasses and has prominent front teeth.
Update 30 August 2018: Lindsay Parker was given a conditional caution with respect to this incident.