Sex abuse teacher Peter Burr's jail term extended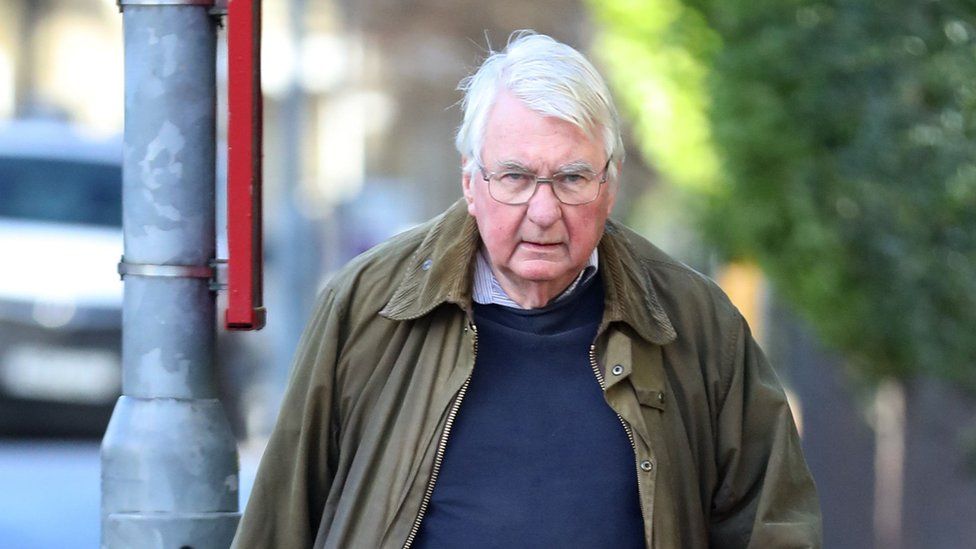 A former boarding school teacher who abused four pupils in the 1960s and 1970s has had his sentence increased.
Appeal judges increased his four-year term to six years and seven months.
After the hearing, Solicitor General Robert Buckland said Burr, now 73, had betrayed his position of trust "in the most despicable way possible".
Mr Buckland appealed against the original sentence handed to Burr, from Kingswear, who assaulted boys aged 11 to 14 between 1969 and 1973.
He said: "I trust this sends a clear message that justice will be served no matter how long ago the offences took place.
"I hope this helps the victims to get some closure."
The Attorney General's Office said the pupils at the private school were largely vulnerable young boys from disadvantaged backgrounds.
Some had gained a place at the school following the death of a family member and had been separated from their families.
Arthur, who waived his anonymity, but decided not to reveal his surname, said three years of abuse had affected the rest of his life.
Headmaster of the school Simon Reid said: "My thoughts are very much with the victims whose lives have no doubt been deeply affected.
"The Court of Appeal ruling is another reminder that there is no room for complacency where child protection is concerned."
He said child protection would remain a priority for the school, which wanted to ensure Christ's Hospital provided the safest possible environment for students.
Related Internet Links
The BBC is not responsible for the content of external sites.