Bognor's 'wrong Theresa May' awaits Donald Trump apology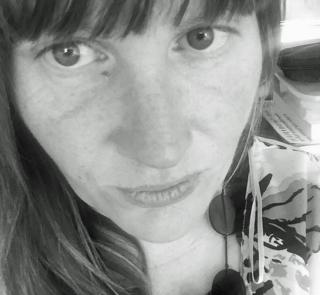 A Bognor mum says she is waiting for an apology from the White House after US President Donald Trump mistook her for the prime minister on Twitter.
Theresa Scrivener tweets as @TheresaMay as her account uses her middle name.
Mr Trump tweeted the West Sussex woman instead of Theresa May in a controversy over far-right posts by the president.
Miss Scrivener said huge numbers of people had since messaged her but added: "If I wanted to be famous I would have gone on X Factor."
"He needs to think before he tweets," Miss Scrivener, 41, said.
"We - Theresa May and I - are so different. Our profiles are completely different.
"She runs the country, I'm a mum from Bognor."
And she said she was not going to change her Twitter name.
Miss Scrivener's account has just six followers compared with Mrs May's 427,000, is locked meaning only approved people can see her activity, it is not verified, and the profile image is not of the prime minister.
She said: "It's amazing to think that the world's most powerful man managed to press the wrong button.
"I'm just waiting for a call from the White House with an apology.
"I'm just glad he was not contacting me to say he was going to war with North Korea."
It is not the first time Mr Trump has directed his 44m followers to the wrong account.
In January, he mistakenly tagged a Brighton woman instead of his own daughter.