Nurse jailed for sex assaults on patients at Sussex hospitals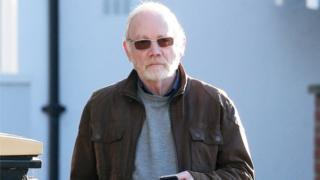 A former nurse has been jailed for committing sexual assaults on female patients in the recovery rooms at two hospitals where he was working.
Stephen Board, 65, sexually assaulted three women at Worthing Hospital and St Richard's Hospital in Chichester.
He was found guilty at Hove Crown Court of sexually assaulting a 78-year-old woman in 2015, a woman aged 34 in 2008, and a 19-year-old in 2006.
Board, of Linden Road, Bognor, was sentenced to 12 years in jail.