Sussex murder team revisits Emma Crowhurst attack scene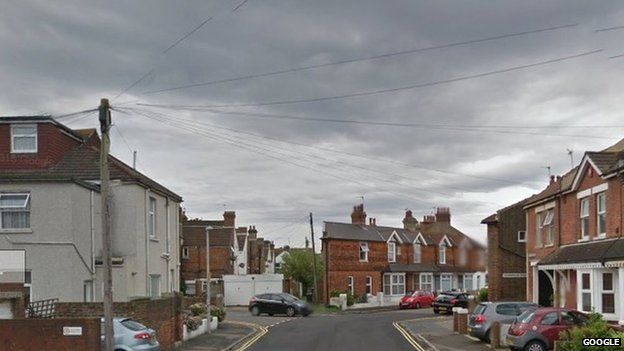 Detectives investigating the murder of an Eastbourne woman have returned to the scene a month after she was attacked in a bid to find witnesses.
Emma Crowhurst, 36, of Albion Road, was found on 26 April in Chawbrook Road in the East Sussex town.
She died in hospital two weeks later from a head injury. Sussex Police believe she had an argument with a man.
Officers patrolled four roads in the town on Sunday night to ask people if they saw anything suspicious.
Det Ch Insp Mike Ashcroft said: "We're not quite sure at this stage whether it's someone that Emma knew, or whether it was someone just passing through on their way home from work or the pub, who got embroiled in an argument with her."
He said there was no suggestion of any motive such as a robbery.
"It appears to be an argument which has got out of hand and has ended the way it has," he said.
Related Internet Links
The BBC is not responsible for the content of external sites.