Dangerous prisoner walks out of Ford open prison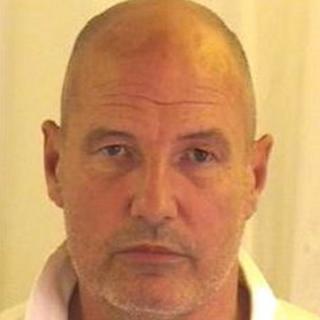 Sussex Police has admitted it has no idea of the whereabouts of a dangerous man who absconded from an open prison seven weeks ago.
Kevin Brown, 54, was serving a life sentence for conspiracy to rob and firearms offences, police said.
There have been no reported sightings since he walked out of Ford open prison on 10 April.
The public are advised not to approach Brown who was described as 6ft 1in tall and muscular with cropped hair.
Det Insp Dave Wardley-Wilkins said: "It has been more than a month since Brown walked out of Ford and we still do not know where he is.
"He may not be in the county at all or he could be hiding with someone in Sussex. He has friends and family across the south-east."
Brown was given a life sentence at the Old Bailey in 2007.
Mr Wardley-Wilkins said: "Brown committed very serious offences so has to be considered dangerous.
"We need to speak to anyone who might have seen him or who has any idea where he could be."